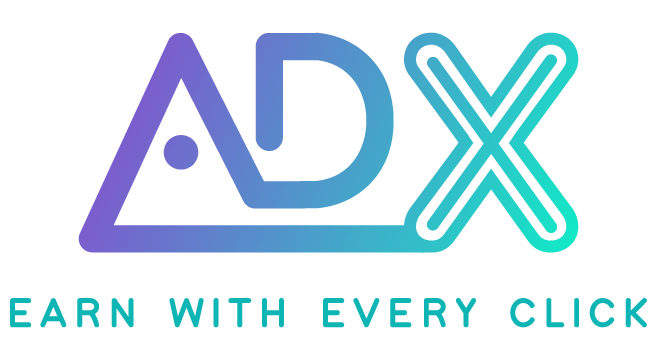 What is ADX?
ADX is the latest offering by Octagon Media in collaboration with XOX Berhad. Powered through XOX's Black App, ADX is an advertisement engine that rewards users with in-App currency for complete watching of video ads.
ADX aims to provide an effective sales-driven marketing platform for advertisers, provide holistic e-commerce experience on the Black App ecology and to enhance user experience and cultivate user loyalty through gamification.
Advertisers would benefit from ADX in terms of
high completion rate of ad views, better audience targeting, which illustrates genuine views and higher view satisfaction.
Wide and Specific Audience Coverage